Back to Team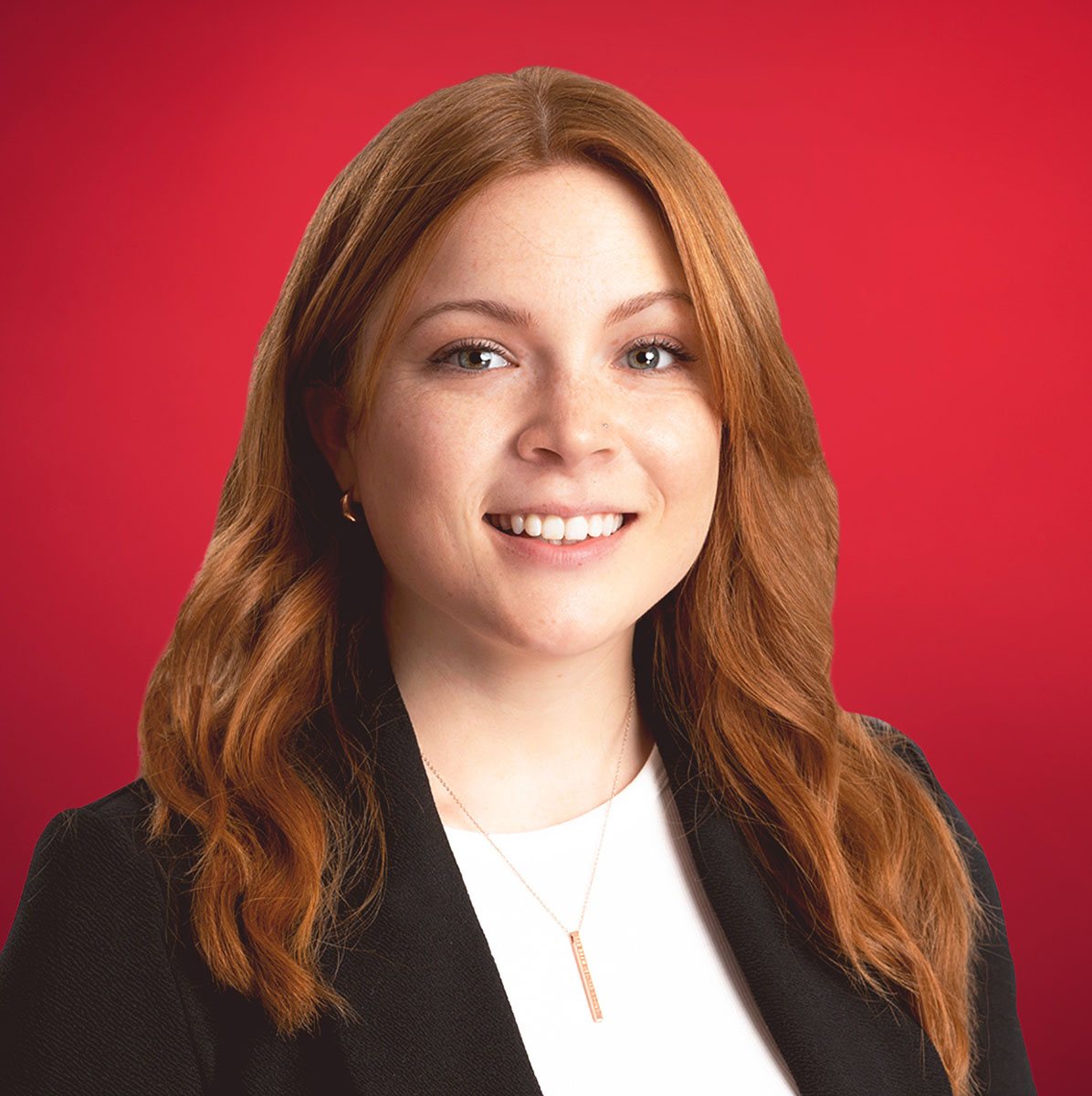 Caroline Murray(she/her/hers)
Senior Account Executive
Higher education has played an important role in Caroline's life, which is why she was thrilled to join the CCA team and support clients in their mission to create better futures for their students and communities. She brings to the table ten years of experience in marketing and communications.
Before joining the CCA team, Caroline returned to her alma mater, The College of Saint Rose, where she worked in the marketing department for four years and served as Senior Assistant Director of Marketing and Communications. At the College, Caroline assisted the admissions team in meeting recruitment and enrollment goals by spearheading student search efforts and developing award-winning marketing campaigns. She enjoyed the relationship-building aspect of her job and was constantly inspired by the dedication and ingenuity of the campus community.
Prior to her career in higher education, Caroline worked as an inbound marketing specialist for a healthcare marketing agency, where she helped bring in new business by developing targeted marketing campaigns.
Caroline received a bachelor's in communications from Saint Rose, where she fell in love with the Capital Region's food and entertainment scene. She also received her master's degree from Arizona State University. In her spare time, she likes to go for long runs outside, explore the Adirondacks with her partner, Michael, and curl up with a good book and her two cats, Mitzi and Bella (if they allow it).